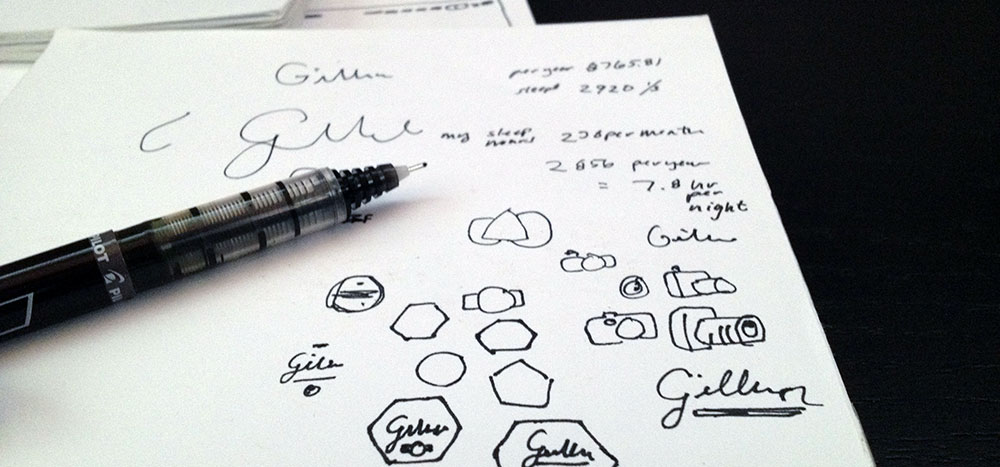 ACCOUNTING, BOOKKEEPING SERVICES AND CONSULTING FOR CO- OP HOUSING
Housing co-operative is a democratically controlled association formed to provide
housing for its members. The typical Canadian housing co-operative owns houses or
apartments and rents them to members for an indefinite period of time on a non-profit
basis. When a member moves out, their membership lapses.
Co-ops are different from other forms of non-profit housing. They are governed by a
board of directors elected by the members, who are also the residents. Members
approve budgets, appoint the auditor and set many of the co-op's policies.
Williams, Payne & Associates provides or has provided trusted accounting,
bookkeeping, payroll and consulting services to more than 82 co-operative
housing. These co-op housings have benefited from our knowledge and
experience in this highly regulated sector. We provide services to these co-ops
both on site and through TeamViewer.
Our co-operative housing clients have benefited from our expertise in this sector
from unforeseen risks.
Co-op housing services we provide are but not limited to:
– Over 33 years of knowledge in the co-operative housing sector
– Knowledge of regulations governing Section 95 housing co-op as they pertain to the co-op finances.
– Preparing financial reports and records
– Rent-Geared-to-Income Subsidy Administration
– Maintaining accounts receivable and accounts payable
– Bank reconciliations
– WSIB and payroll tax preparation
– Assisting with preparation of operating and capital budgets
– Prepare year-end audit prep
– Expert in NewViews 1, NewViews 2, QuickBooks, Yardi, NPH, HMWorx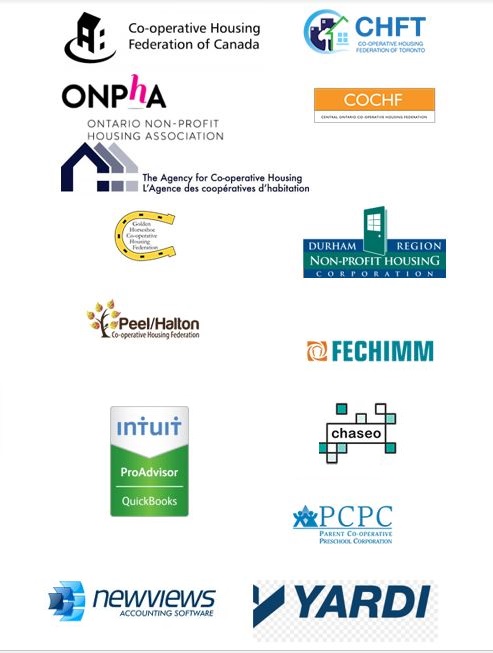 #accountant #quickbooksaccountant #qboaccountant #qbaccountant #simplyaccountant #newmarketaccountant #barrieaccountant #keswickaccountant #auroraaccountant #richmondhillaccountant #torontoaccountant #cloudaccountant #cooperativehousingaccountant #co-opaccountant #co-opbookkeeper #housingaccountant #notforprofitaccountant #nfpaccountant #bookkeeper #newmarketbookkeeper #barriebookkeeper #keswickbookkeeper #aurorabookkeeper #torontobookkeeper #cloudbookkeeper #quickbooksbookkeeper #qbobookkeeper #qbbookkeeper #housingbookkeeper #co-opbookkeeper #cooperativehousingbookkeeper #chfaccountant #chfbookkeeper #torontohousingbookkeeper #chfaudit #newmarketpayroll #keswickpayroll #craaccountant #bestaccountant #goodaccountant #accountants #accountingfirm #businessaccountant #corporateaccountant #taxaccountant #taxaudit #taxlawyer #certifiedaccountant #usatax #usaaccountant #incorporation #incorporationaccountant #incorporation #corporatesearch #onlinebookkeeper #onlineaccountant #taxhelp