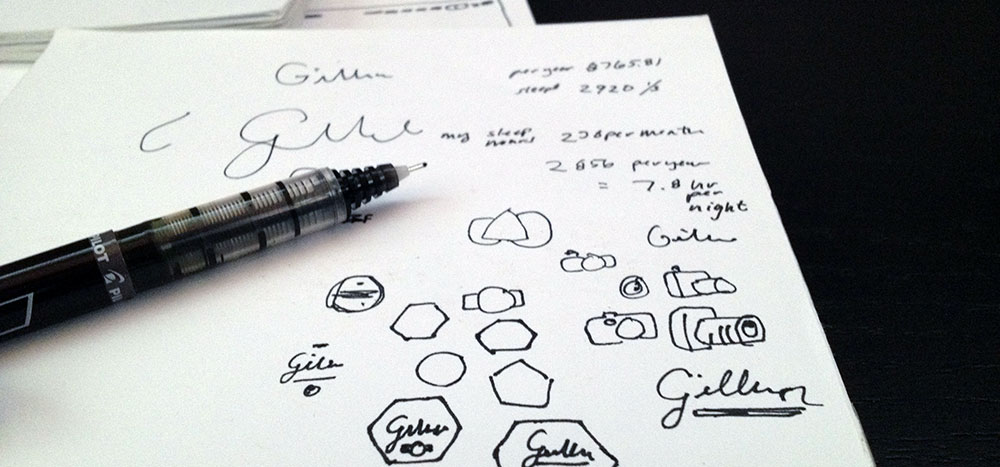 ACCOUNTING SERVICES AND ADVICE FOR NOT-FOR-PROFIT ORGANIZATIONS
Take the guess work out and stress out of Not-for-profit accounting.
Williams, Payne & Associates provides trusted accounting, bookkeeping, payroll
and consulting services to more than 30 charities, charitable foundations and not-
for-profit organizations. Churches, retirement and nursing homes, charitable
foundations, community and professional associations and not-for-profit clubs
have benefited from our knowledge and experience in this highly regulated
sector.
Our philosophy is simple yet effective. We provide strategic financial and
reporting advice so you can focus on your day to day priorities.
Our not-for-profit clients are able, through our strategic advice, to maximize
opportunities for revenue, minimize stress regarding reporting issues and protect
their organization from unforeseen risks.
Not for Profit Services and advice that can benefit you
– Organization structure and charitable status
– Fund raising
– International fund reporting requirements
– Fund accounting
– GST/HST returns
– Charity status registration
– Governance best practices
– Assistance with Registered Charity Information Returns, T3010
Our team of bookkeepers and accountants have a strong understanding of accounting standards applicable to non-profits. We also understand the struggles that many NPOs face with day-to-day bookkeeping. We can help with tracking income and expenses by program, giving you the clarity on which programs are most financially viable, and help guide your board of directors with financial reports that can be used to generate necessary funding.
Provide us with copies of receipts and invoices, then let us take care of the rest. We'll reconcile your bank accounts, provide customized reports and help with a wide range of day-to-day bookkeeping tasks.
With standardized onboarding and offboarding processes for employees, we make payroll efficient. Managing all data entry, T4s and ROEs, we work with your payroll software to ensure your team has full clarity on their pay.
We're committed to complete security for your data, and provide multiple layers of protection for the personal and financial information you entrust in us. The tools we use are subject to the most rigorous security standards.
Provide us with copies of your invoices and receipts, while bank and credit card statements are securely downloaded from your bank. Your bookkeeper will take over from there!
Periodically throughout the month, your bookkeeper will follow up with you regarding outstanding transactions, and will ask for clarification to bring the file up-to-date.
Real-Time Approval System
We utilize tools that allow for multiple digital signing authorities eliminating the need for cheques and saving money on wire transfers, making the AP process a breeze.
Within 10 days of month end, you receive financial reports outlining your organization's status. All bookkeeping is completed as per NPO requirements.
#accountant #quickbooksaccountant #qboaccountant #qbaccountant #simplyaccountant #newmarketaccountant #barrieaccountant #keswickaccountant #auroraaccountant #richmondhillaccountant #torontoaccountant #cloudaccountant #cooperativehousingaccountant #co-opaccountant #co-opbookkeeper #housingaccountant #notforprofitaccountant #nfpaccountant #bookkeeper #newmarketbookkeeper #barriebookkeeper #keswickbookkeeper #aurorabookkeeper #torontobookkeeper #cloudbookkeeper #quickbooksbookkeeper #qbobookkeeper #qbbookkeeper #housingbookkeeper #co-opbookkeeper #cooperativehousingbookkeeper #chfaccountant #chfbookkeeper #torontohousingbookkeeper #chfaudit #newmarketpayroll #keswickpayroll #craaccountant #bestaccountant #goodaccountant #accountants #accountingfirm #businessaccountant #corporateaccountant #taxaccountant #taxaudit #taxlawyer #certifiedaccountant #usatax #usaaccountant #incorporation #incorporationaccountant #incorporation #corporatesearch #onlinebookkeeper #onlineaccountant #taxhelp