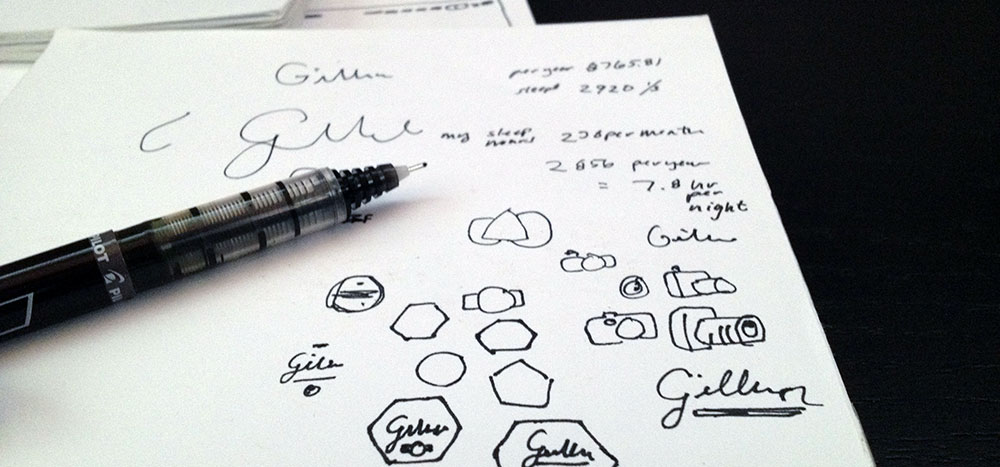 ACCOUNTING, TAX AND CONSULTING SERVICES FOR CONSTRUCTION AND CONTRACTORS
Construction and contracting are a vital sector of the Canadian economy. This sector accounts for approximately 6% of the GDP and employs approximately 1.2 million Canadians every year. It is no wonder that this sector is a significant driver to the Canadian economy. At the same time, this sector is directly affected by many economic factors such as interest rates, the availability of timely capital and tax policies. 
We have been providing effective and timely accounting and tax services to this sector for over 33 years. During that time, we have developed a practice that represents some of the best and most recognized in the industry. As such we keep informed of current trends and developments to help you build and adjust as the economy adjusts. 
We track your income and expenses by program, provide custom monthly reports, and optimize processes to ensure that organizations are in line with financial insight to make better business decisions.
Our team of bookkeepers and accountants have a strong understanding of accounting standards applicable to construction business. We also understand the struggles that many construction businesses face with day-to-day bookkeeping. We can help with tracking income and expenses by program, giving you the clarity on which programs are most financially viable, and guide you with financial reports that can be used to generate necessary business decisions.
Services we provide for construction companies and contractors include but not limited to:
• Corporate tax preparation.
• Tax planning.
• Accounting and bookkeeping services.
• Payroll services
• GST/HST returns.
• WSIB clearances and return filings.
• T4/T5 preparation.
• Other compliance programs.
• External financial reporting for the banks and bonding companies.
• Developing internal controls and reporting systems.
• Consulting services such as cash flow analysis, business expansion and succession planning.
#accountant #quickbooksaccountant #qboaccountant #qbaccountant #simplyaccountant #newmarketaccountant #barrieaccountant #keswickaccountant #auroraaccountant #richmondhillaccountant #torontoaccountant #cloudaccountant #cooperativehousingaccountant #co-opaccountant #co-opbookkeeper #housingaccountant #notforprofitaccountant #nfpaccountant #bookkeeper #newmarketbookkeeper #barriebookkeeper #keswickbookkeeper #aurorabookkeeper #torontobookkeeper #cloudbookkeeper #quickbooksbookkeeper #qbobookkeeper #qbbookkeeper #housingbookkeeper #co-opbookkeeper #cooperativehousingbookkeeper #chfaccountant #chfbookkeeper #torontohousingbookkeeper #chfaudit #newmarketpayroll #keswickpayroll #craaccountant #bestaccountant #goodaccountant #accountants #accountingfirm #businessaccountant #corporateaccountant #taxaccountant #taxaudit #taxlawyer #certifiedaccountant #usatax #usaaccountant #incorporation #incorporationaccountant #incorporation #corporatesearch #onlinebookkeeper #onlineaccountant #taxhelp